I have exciting news!
My dearest dearest bestest friend, Shannon, is tying the knot! And she is marrying a guy I have known since I was about.....8? Since my brother started Boy Scouts with the aforementioned guy.
As of last Saturday, it has been 5 years since I introduced the two of them over Thanksgiving break, while Eric was home for the Air Force Academy and Shanonay was home from college. Who knew it would be such an important introduction??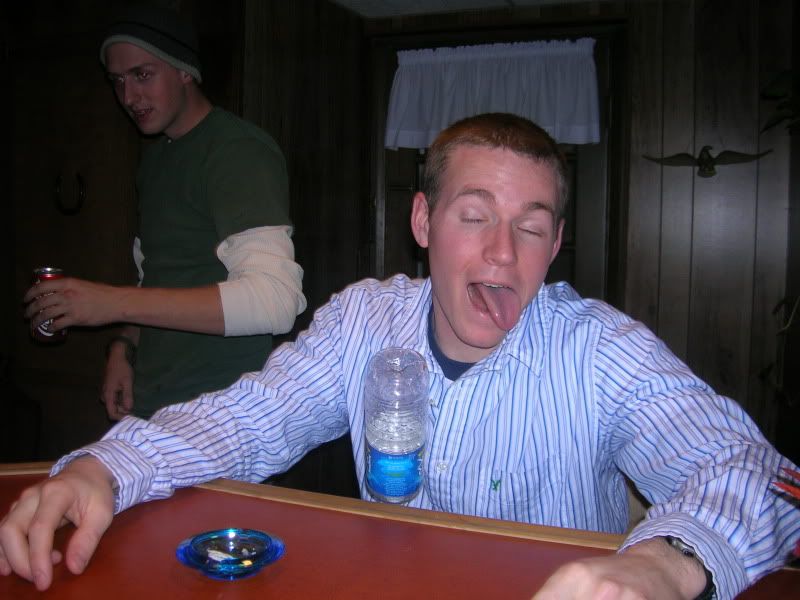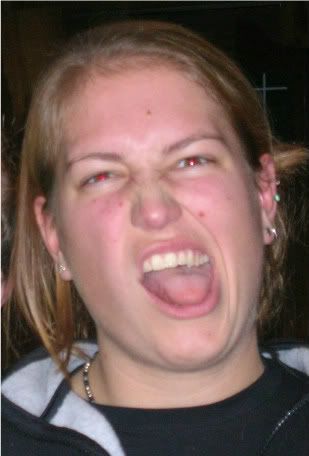 I believe this is the night they met! Clearly meant to be :)
Eric proposed on Saturday with a beautious diamond, and Shannon said yes!
This all also happens to go back to my 101 list!

72. Sign Shannon up for four weird magazines/email lists. I may or may not have just registered her for theknot.com :)
shlove :)