I can count on my dad to be my ultimate business adviser. He always knows what to tell me, as he has over 30 years of experience in the business world.
Ever since I made my first resume, I have been sending it off to my dad to look over and tweak for me. I didn't think I had made many changes since the last time we proofed it for me, but I guess I have because he had all kinds of suggestions for me when he sent it back.
I think I can give a lot of the credit for my awesome resume to my dad. Since I have been a part of hiring at my last two jobs, I can personally tell you I have seen some ATROCIOUS resumes. It is amazing what people consider acceptable when applying for a job in a competitive job market.
However, since my dad is the bomb, I am pretty certain my resume is too :) And my cover letter of course.
I spend a good portion of my day hunting the internet and keeping my ear to the ground to hear about any job opportunities in our little city. They aren't all bad, but not nearly as plentiful as I would like. I am crossing my fingers on two opportunities I have recently applied for.
My ultimate goal, as I see it now, is to get back into human services, try it out for a while, and determine if that is the course I want to take with my life (at the moment). Then, I will apply for Master's in Social Work programs that I can do online.
We'll see how this latest plan pans out :P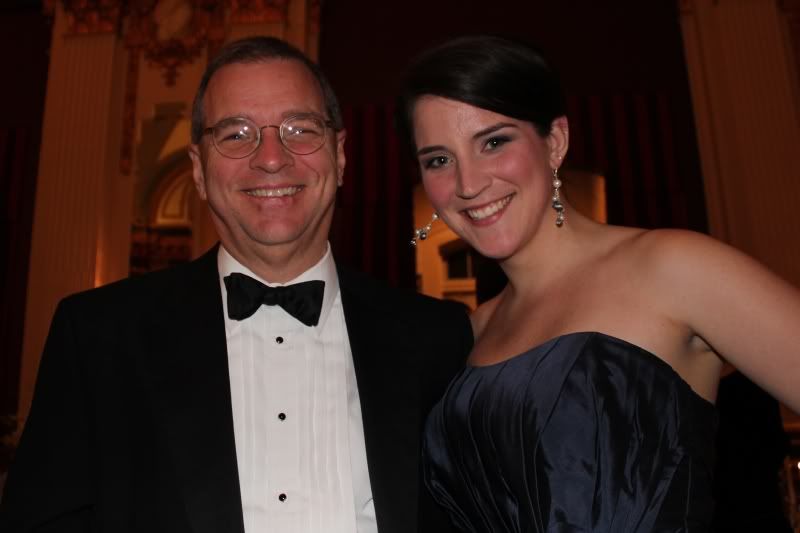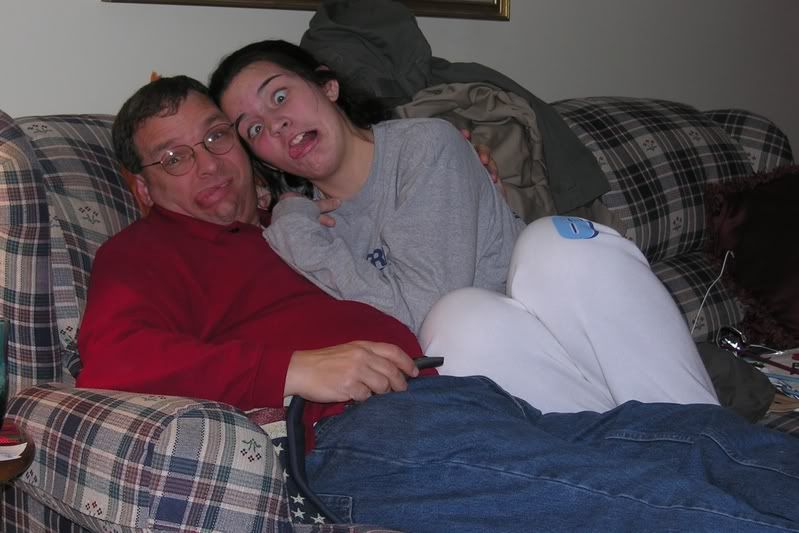 p.s. my workout streak lives! C and I did strength training last night, and we are going for a run this afternoon!